The 'Modh Mahoday Sanstha' was established in 1917 by late  'Shri Bhikhalal Gopalji Parekh' for the development of 'Modh Vanik Samaj' . The organisation had published a bi-monthly magazine called 'Martand' in the guidance and editorship of famous poet  ' Shri Botadkar'. As the organisation had no resources for the marketing of the magazine , due to less membership and income it was nearly decided to close this magazine, but in year 1919 under the leadership of late 'Shri Gordhandas Maniyar' the magazine got a new start. They had started to publish the magazine monthly in the name of  'Modh Mahoday'.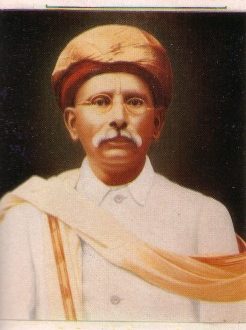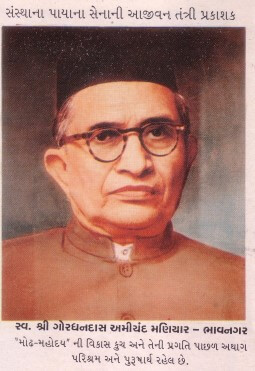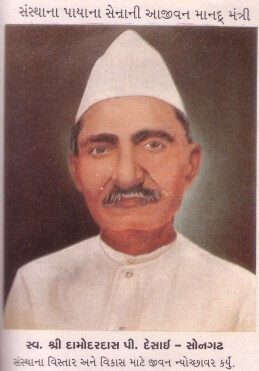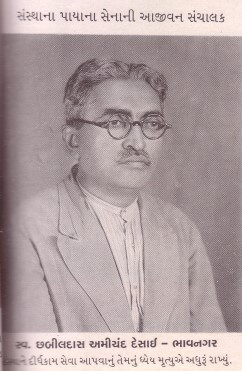 Late 'Shri Chhabildas A. Desai' and Late 'Shri Damodardas P. Desai' joined the organisation and helped to make the magazine popular. Soon the number of members reached 500 and went on increasing day by day. Shri Gordhandas Maniyar had served as editor, administrator and publisher of the 'Modh Mahoday' for more than 41 years. After sad demise of him , his son Late 'Shri Mahendrabhai G. Maniyar' served as editor of 'Modh Mahoday' in his life time till 2009. After him The Hon. Secretary 'Shri Arunbhai A. Mehta' served as a editor and publisher. The membership of the 'Modh Mahoday' has now reached a healthy number of 8000 plus.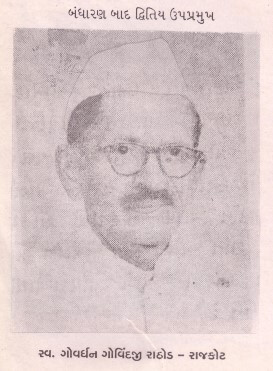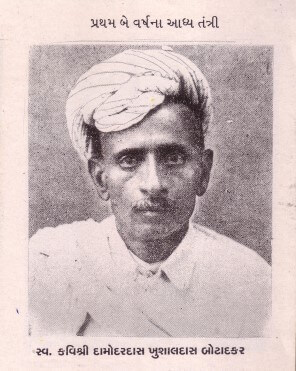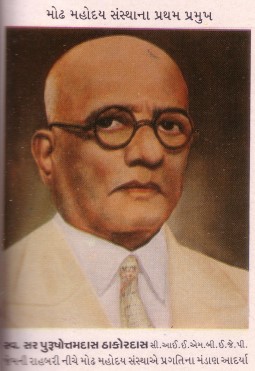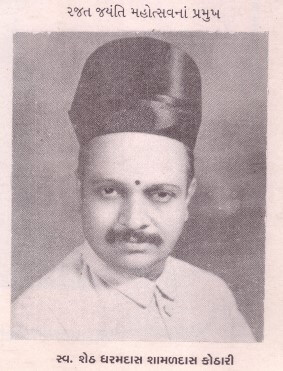 Late 'Shri Purushottamdas Thakordas' was first president of the organisation. After tenure, Late 'Shri Vaghjibhai Laxmidas Sheth' was as president.  Late 'Shri Umedbhai U. Maniyar' had constructed the constitution of the organisation in 1947. After that, late 'Shri Ramanlal Lallubhai Maniyar' was elected as president and Umedbhai Maniyar as vice president and late shri Damodardas P. Desai was elected as Hon. Secretary of the organisation.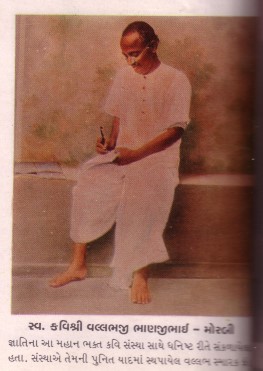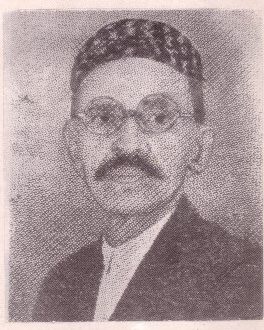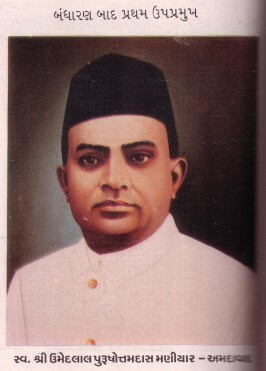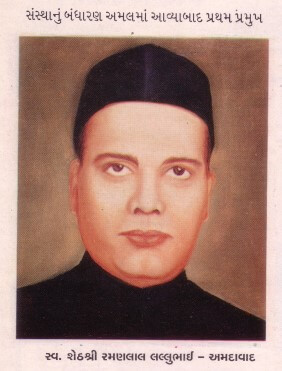 The Silver Jubilee of 'Modh Mahoday' was celebrated in 1942 in the presidentship of late 'Shri Dharamdas Shamaldas Sheth'. The golden jubilee was celebrated in 1968 in presidentship of late 'Dr. Shantilal Mehta' and 75 years 'The Amrut Mahotsav' was celebrated in 1994 in the presidenship of 'Shri Chandrakant Motiram Jagabhaivala'.